These years, it has been seen a very wide trend into alternative energy sources. Solar energy, Winde energy and other alternative energy sources are also started to being used cummonly.

Within every day,the costs are reducing.Especially Solar System can be perfectly used to produce and make use of energy.

---
PROJECT - 1
- Solar System Units :
Solar Energy and Electrical Production Units are as below


Solar system + DC/DC converter + Battery + Inverter = Alternative Energy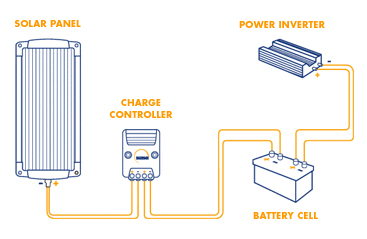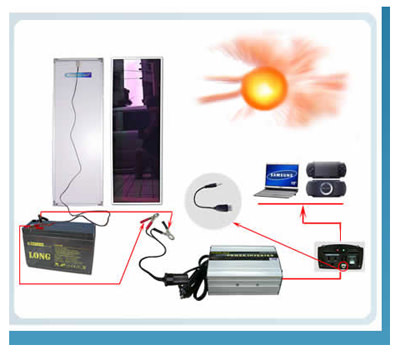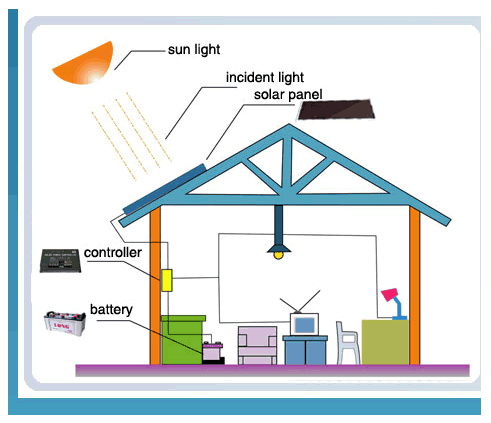 In these systems,the cases which are to be calculated as units are as following:
Solar system Power:
Right after the calculations are made, the charging time is determined and the number of solar charge units should be detected.
DC/DC Converter:
A proper converter selection has to be made, especially in rainy and cloudy days in the aim of charging these batteries with constant charging voltage.
Battery Selection:
The battery choice has to be made in accordance with the battery feeding period detection.
Inverter:
Best inverter choice for the charge(per power and per model) (sinus, sinus interval, square wave )
Concerning the charge definitions in your projects, the total power value/amount and required feeding duration, AC/DC Electronics Inc. will be always at your disposition.
PROJECT - 2
The systems which can be used as DC Sources where there is no mobile network.
Trailer + Generator + Rectifier = Mobile DC source.
Generator;it can be chosen according to the power level detected due to the charge force.
Rektifier : chosen in accordance with the charge.
PROJECT - 3
The LED panel and display illumination with low energy expenses...
PROJECT - 4
The energy conversion systems to be used in ships and yatches. In ships DC/AC or AC/DC converters. Marine type Battery Chargers ( Marine type redressor units )
PROJECT - 5
Alternative Multiple Output Test Power Units

( 160VAC, 180VAC, 200VAC, 220VAC, 240VAC )
In big firms after the manufacture; to accomplish the tests of products under various voltage values;the feding systems have to be set in place...
PROJECT - 6
Cable TV UPS system applications,Cable TV systems Battery montage and applications and special batteries for these systems should be provided.